The Fiji Times »$ 50 cash assistance – 65,275 apply from more than one SIM card, PM says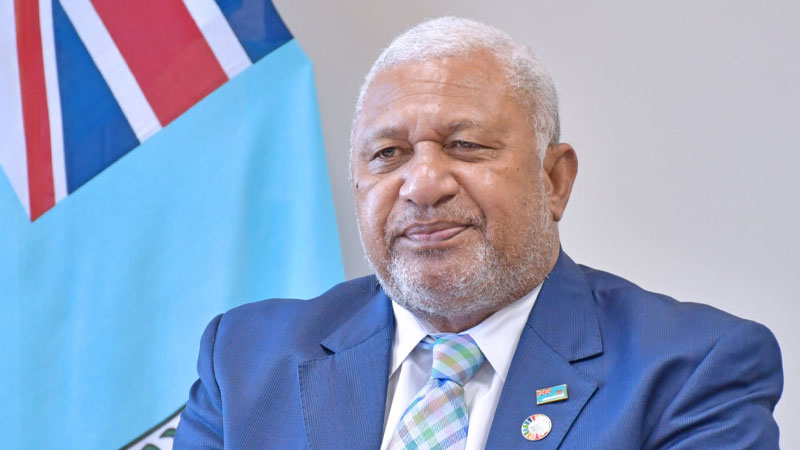 A total of 65,275 Fijians had requested cash assistance of $ 50 from more than one SIM card.
Prime Minister Voreqe Bainimarama made the comments after the government made an additional $ 10.2 million in payments of $ 50 to 205,000 Fijians in the informal sector where 353,416 Fijians applied for the program.
Mr Bainimarama said that 65,224 were already receiving unemployment benefits under the FNPF scheme, 21,000 were already receiving social benefits, TELS, Toppers and were under the age of 18.
"So these tens of thousands of people were not eligible because they were already receiving other forms of assistance," he said.
Mr Bainimarama said there was one person who managed to get paid eight times.
He said this person will now miss the next eight rounds of assistance.
"Other people have submitted fake phone numbers to get more help they are entitled to.
"We should not tolerate double dips. When you take advantage of our help, you are not just robbing the government. You steal from your friends and neighbors.
"You are robbing Fijians who need this help.
"So if you've stolen, if you've been dishonest, if you've been selfish, don't complain if you don't get help and don't complain if you are being sued under the law.
"While many Fijian businesses have been able to reopen safely, we know there are still thousands of Fijians who cannot return to work as our borders are still closed. "