How crypto could help LGBTQ communities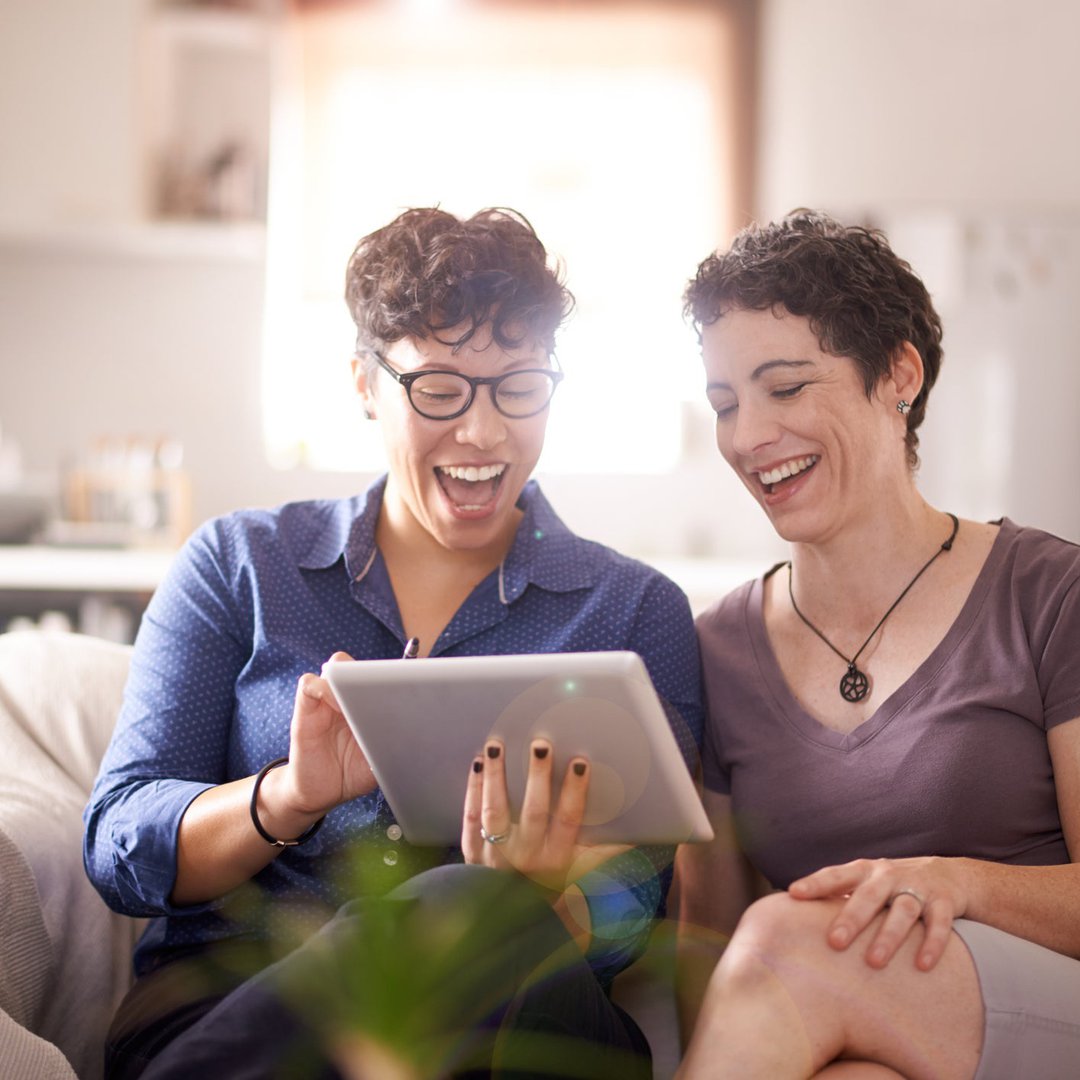 According to a study by The Ascent, LGBTQ Americans face a number of social and institutional challenges when it comes to finances. Here are some of the results of the research and interviews with experts:
There is a higher rate of poverty among LGBTQ Americans.
LGBTQ Americans are almost twice as likely to have low or very low credit.
Almost a quarter of LGBTQ households are unbanked or underbanked, meaning they do not have full access to traditional banking services.
59% of LGBTQ respondents to a MassMutual study said they didn't think mainstream financial services wanted to "help people like them."
The problems aren't just financial – the LGBTQ community around the world faces discrimination, harassment and persecution. Cryptocurrency is not a silver bullet, but there are several areas where blockchain technology could make a difference.
One Email a Day Could Save You Thousands
Expert tips and tricks delivered straight to your inbox that could help save you thousands of dollars. Register now for free access to our Personal Finance Boot Camp.
By submitting your email address, you consent to our sending you money advice as well as products and services which we believe may be of interest to you. You can unsubscribe anytime. Please read our privacy statement and terms and conditions.
1. Increased financial accessibility
Almost anyone can own a cryptocurrency. They don't need a credit score. They don't even always need a photo ID to open an account with a cryptocurrency exchange.
Decentralized Finance (DeFi) aims to eliminate intermediaries – like banks and governments – from financial transactions. This means that people may be able to work around the systemic biases encountered in some traditional banks. It could also help LGBTQ Americans who have less credit access financial services like paid savings accounts, cryptocurrency loans, and other products.
DeFi services carry different risks than traditional banking (for example, businesses are not FDIC insured in the event of default). But, used with caution, they could financially empower people discriminated against by more established services.
According to the International Lesbian, Gay, Bisexual, Trans and Intersex Association, 69 countries criminalize consensual homosexual activity. For members of the LGBTQ community who live in countries that prohibit same-sex relationships, cryptocurrency may offer a form of savings and asset transfer that cannot be frozen or accessible by their governments.
Like Eloisa Marchesoni, co-founder of the management consulting firm Blockchain, says CoinTelegraph: "Finding a way to transfer money that doesn't need approval from a government that might ban being LGBTQ is crucial now."
2. LGBT token
Christof Wittig, founder and CEO of the LGBTQ social media app Hornet, is one of the people behind the LGBT token. This cryptocurrency aims to harness the economic potential of the LGBTQ community and in doing so, to set aside money to fight discrimination and inequality.
One of the promising LGBT Token projects was to make HIV self-tests available to at-risk populations around the world. According to LGBT Token, 20% of people living with HIV do not know their status, and gay and bisexual men are disproportionately affected by HIV. As such, making it easier to access self-tests that people can use without stigma is an important step.
Unfortunately, there hasn't been a lot of activity on the LGBT Token website or its social media since 2020. But this type of community token could empower, unite and support a number of disenfranchised communities.
3. Blockchain marriage certificates
In the United States, only 74% of employers offer same-sex health benefits, according to The Ascent study. And in countries where same-sex marriage is not legal, it is extremely difficult for same-sex couples to access the same protections as heterosexual couples.
Launched in February, The Famiee Project aims to change that. It provides marriage certificates for same-sex couples in countries that have not legalized same-sex marriage. The team has partnerships with insurance companies, banks and hospitals in Japan, where the project started. That way, same-sex couples can begin to enjoy some of the benefits – such as health insurance – that are open to opposite-sex couples.
Famiee uses the blockchain to store these digital marriage certificates. Every entry on a blockchain ledger is anonymous and tamper-proof, but can be viewed by those with the correct authorization. This means that couples can control who (if any) can see their information.
4. Avoid digital surveillance
From social media channels to our browsing history, large companies store vast amounts of information about our habits. If you want to keep your sexuality or other aspects of your life private, this can be problematic.
The Brave Blockchain Browser not only allows the user to receive money for the advertisements they view, but it also protects against digital surveillance. Brave says he doesn't store any personal data, even on the blockchain
5. Economic potential
There is also an economics aspect of crypto that cannot be underestimated. For example, an LGBTQ artist in a country where there is a lot of stigma and discrimination is unlikely to have access to the same levels of funding as other members of society. Non-fungible tokens (NFTs) allow artists to protect their digital art and sell it in a global and more diverse market.
The LGBTQ community faces a number of systemic biases. It could be a project funding request denied due to invisible biases or a gendered financial system that wants to know if a bank card belongs to a "he" or a "she". The transparent governance offered by blockchain could help eliminate these inherent biases and contribute to a more equitable society in a number of ways.
At the end of the line
One of the main criticisms of cryptocurrency is that its decentralized nature allows bad actors to commit illegal acts, such as laundering money. But decentralization – operating outside of banks and governments – can also be a force for good.
This can empower LGBTQ communities who in many countries are persecuted for their sexuality. It can provide economic identities, access to financial services, and even access to health care. The combination of confidentiality and transparency could give the LGBTQ community increased access to more responsible services, regardless of the country in which they live.